A brain tumor is a mass or growth of abnormal cells in your brain or close to your brain. About 5% of brain tumors may be linked to hereditary genetic factors. Symptoms of brain cancer is continuous headaches, vomiting, having any vision problems etc. In the beginning stages of brain cancer, the cancer can be found on the brain or on the tissue near the brain. Cancer cells can start anywhere from your kidneys, lungs, or your colons. They can start there and end up going to your brain.
Scientists are doing research right now to help prevent and cure brain cancer and any other cancers. Researchers are saying that the Polio virus can be a factor to curing brain tumors. It could cure it because the virus will attach itself to the cancer cells, and the Polio actually helps reduce the size of the cells. Before the scientists try this method to an actual patient, they have to do trial runs on animals. And after they inject the Polio into the animal they have to bring the animal through Chemotherapy to see if they will recover properly
The scientists have been doing trial runs on monkeys because they are the only amimal that is closest to being a human. Giving the monkey the polio they discovered that the test monkeys were recovering rather faster than they projected them to. After months of recovery the animals were back to their normal health.   When the mice and monkey were injected with the Hybrid, they had a full recovery with only one dose.
In conclusion, scientists believe that they have found the cure to all cancer. But before they can inform the public they have to make sure that the Polio is 100% effective and there won't be any side effect from the Polio virus. The scientist have been doing trial runs on monkeys and mice. And the tests are coming back positive.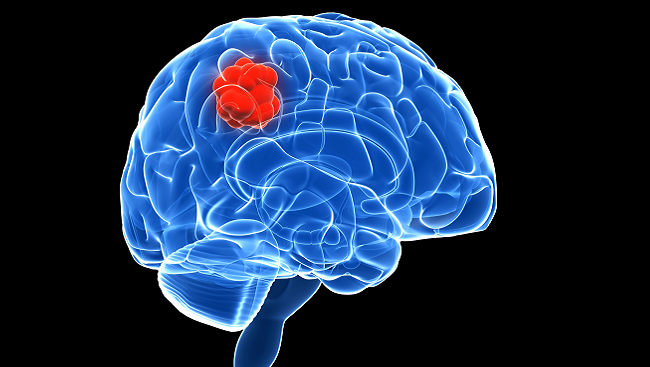 Is there anything you can do to prevent Brain cancer?
Are there still scientists today learning more about brain cancer?