Music has its many effects on the human body and brain. Different types of music have been utilized in types of therapies, used as a stimulant and as a way to alter emotions.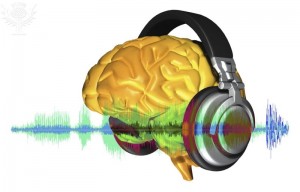 Music has been used as a stimulant for patients who have had a stroke for instance and who have lost verbal functions.  Music is greatly associated with different memories, which is why it is used with patients who are diagnosed with Alzheimer's.  This technique that is used for these patients is known as melodic intonation therapy. This therapy uses music to alter/affect portions of the brain to replace those that are damaged.
The sound of music brings pleasure to the brain.  Listeners stimulate the sacculus, part of the inner ear, which responds to beats in the music.  The brain is pleasured by the beats which make the body feel good during and after the music has been played.  Pitch and tempo of the music is what affects the mood and physical process.  Inversely, music with a low pitch and a slow
er tempo generally produces a calming effect on the body.  These two effects are in comparison to when a person feels anxious or happy their heart and respiration rise and when a person feels depressed they tend to move slower.
Music affects the rest of the body by releasing a chemical called dopamine.  Dopamine is used as a pleasure signal.  The more a person is pleased with the music they are listening to the more dopamine is released throughout their bodies.  Through this process mood and emotions are altered.  Such process help patients dealing with stress disorders or depression as well.
Many positive benefits come from listening to music.  Music has been proved to be efficient in therapies, a way to alter moods and emotions and as a stimulant.  The different uses of music have been proven to positively affect learning, mental, body and emotional health. Music positively benefits the human body and brain greatly.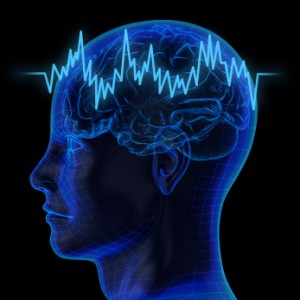 Do you believe different types of music have different effects on the human brain and body?
Do you believe there are many negative effects that come from music?
What other ways does music effect the human brain and body?